Gorgeous little River has a very brave Mummy. She was dressed in a bikini and a lacey caftan and braved the beach in winter for her maternity session. I think you would agree she looks amazing!!
Little River was full of smiles and lots of other faces at her newborn session. I think she might have quite enjoyed it!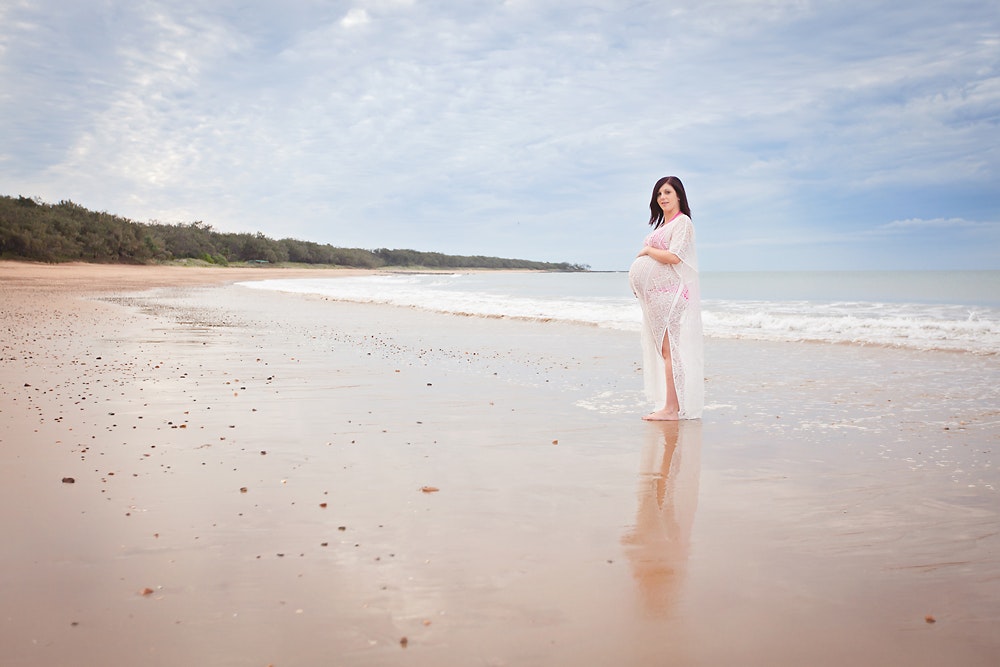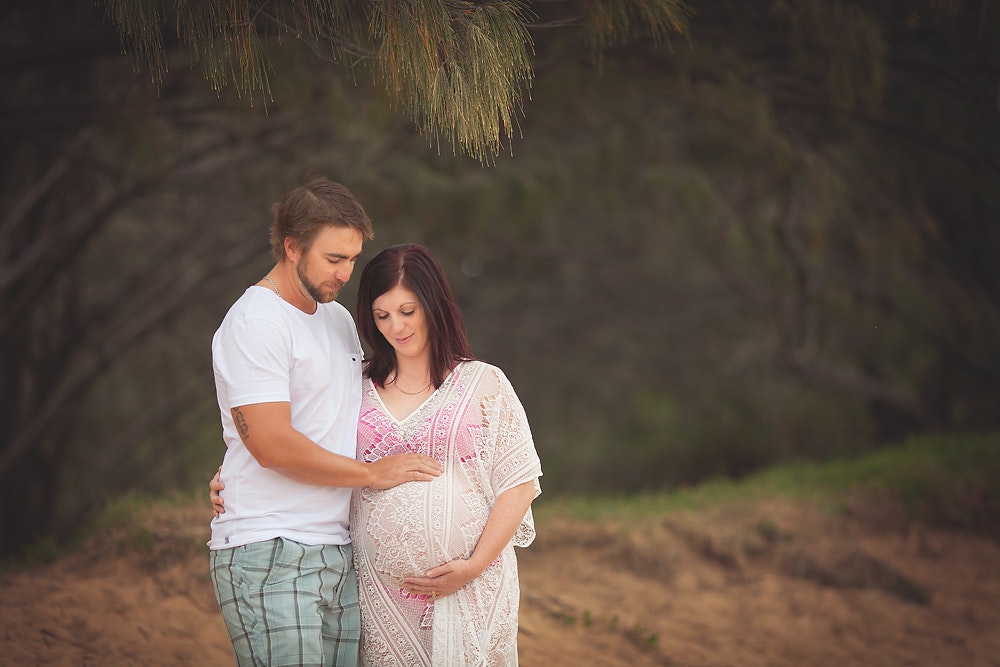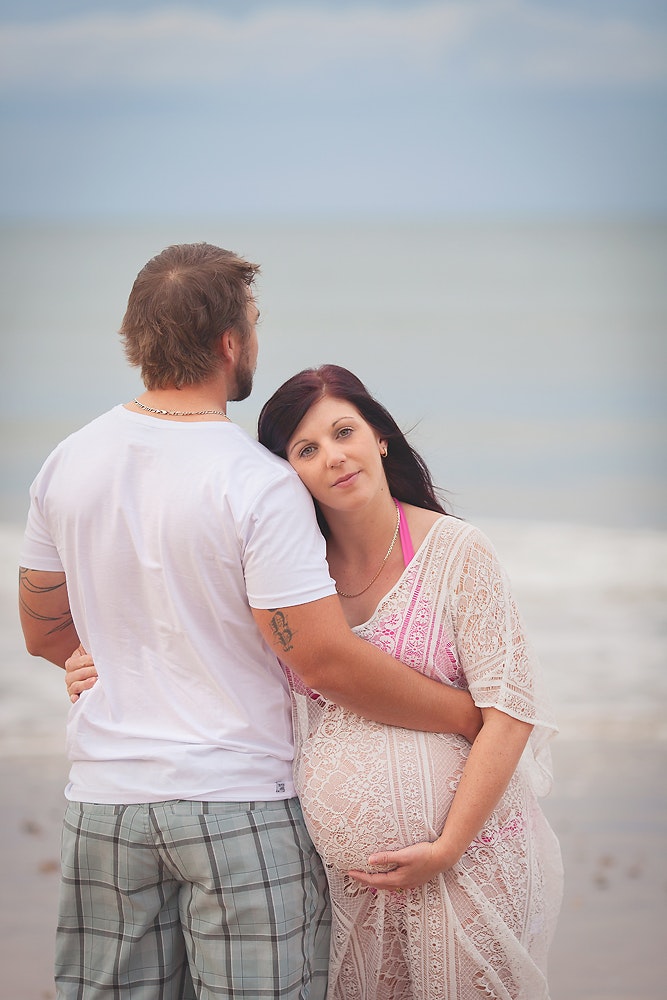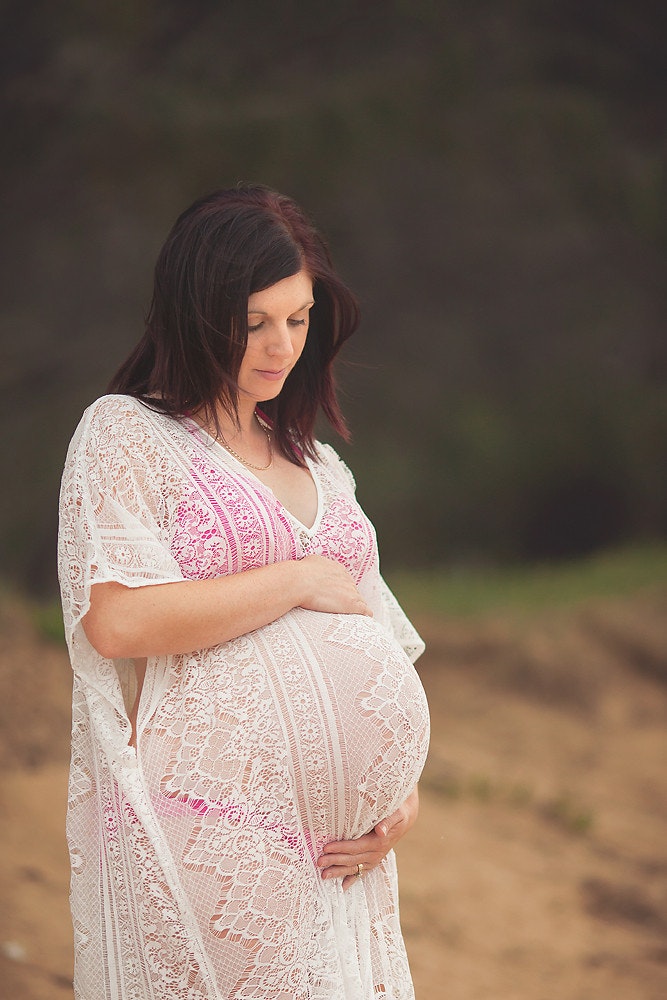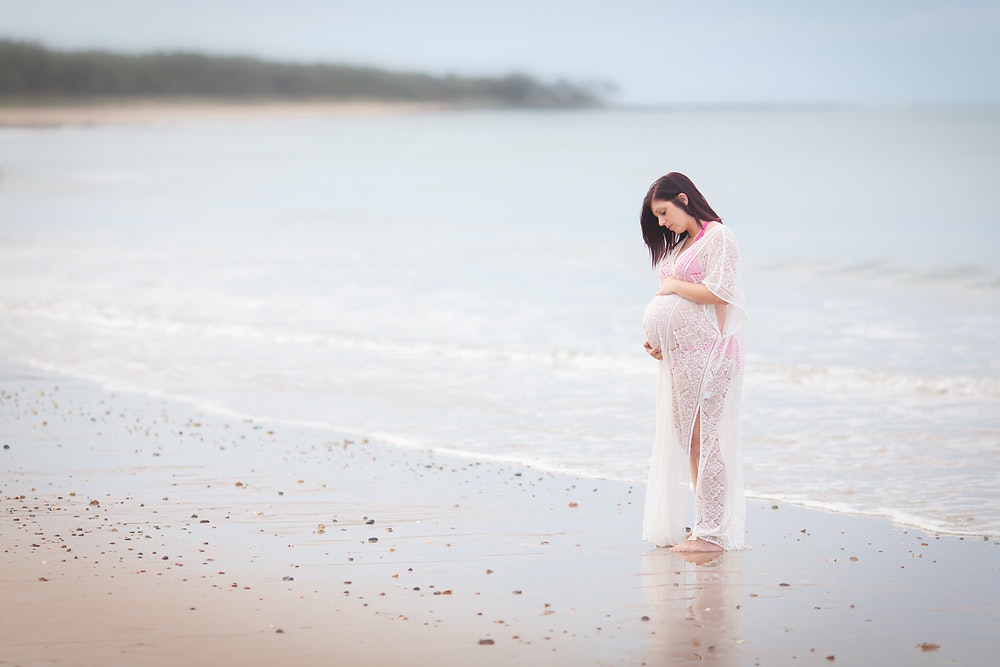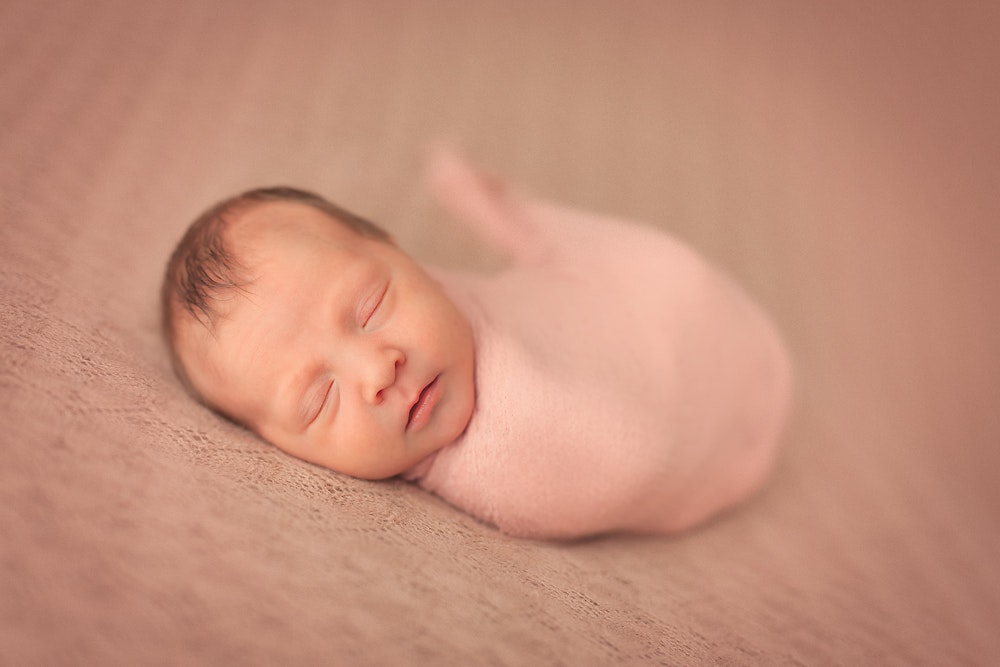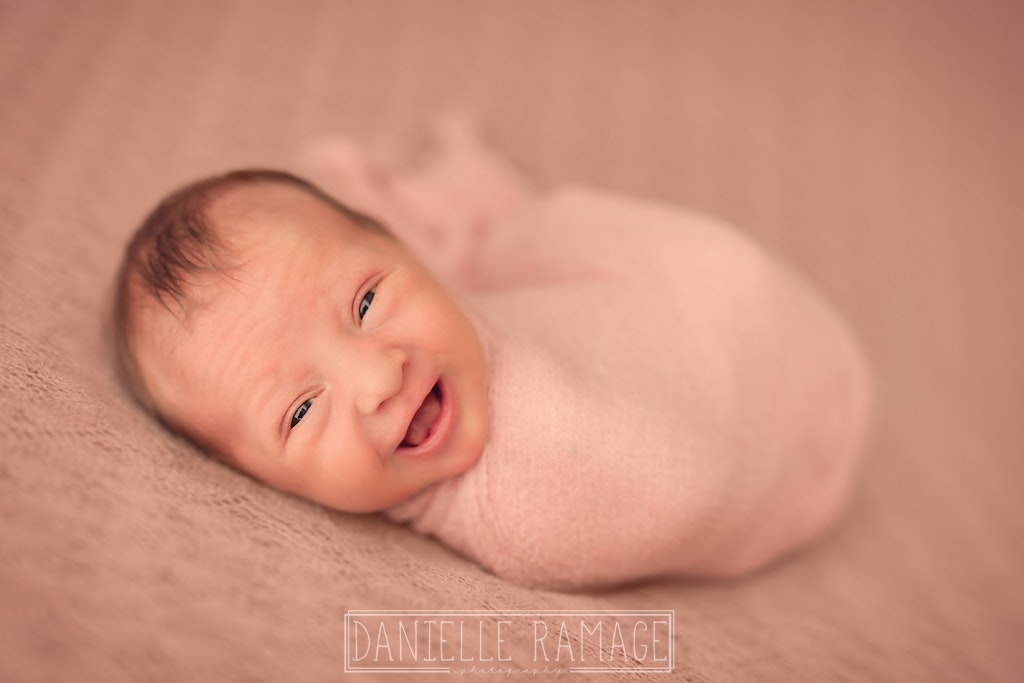 Aww what a tired little girl!!